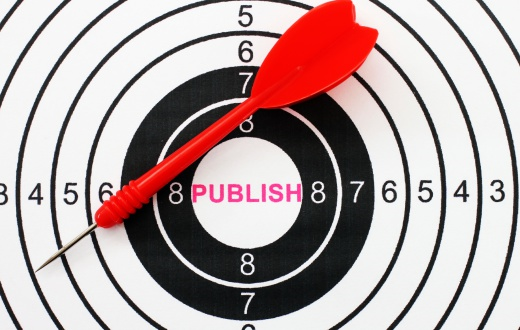 Over the weekend, one of our clients emailed us to share his overwhelming gratitude to see that an e-book we created for his company had found its way into a Forbes article. Click here to see the article. While this might look lucky to some, to us it's all part of the science behind how we practice inbound marketing.
More importantly, as marketing continues to evolve, how you create, manage, publish and measure your content is becoming a core component of successful inbound marketing.
Marketing Strategy – Strategy before tactics: It's our mantra, and without it, there's little hope that your content will ever find a place outside of your website or your sales process. But, with some strong thinking behind it, a solid plan of attack and a road map by which you manage your efforts over the course of the year, successes like this become monthly occurrences. The results become huge increases in website traffic and major improvements in lead generation, month over month.